Curriculum
A community working through prayer, celebration and learning, to achieve excellence.
St Thomas More is an outstanding Catholic school. The rich diversity of faiths and cultural backgrounds are celebrated within the extremely strong Catholic identity permeating the life of the school.
Our Curriculum Intent:-

To provide opportunities that enable our children to have the skills, knowledge, understanding, confidence and desire to achieve the highest standards of which they are capable. Enabling them to play an active part as responsible and caring members of the school community and beyond.
Our curriculum is knowledge and skills based and builds on prior learning and experiences. Learning in the foundation subjects is based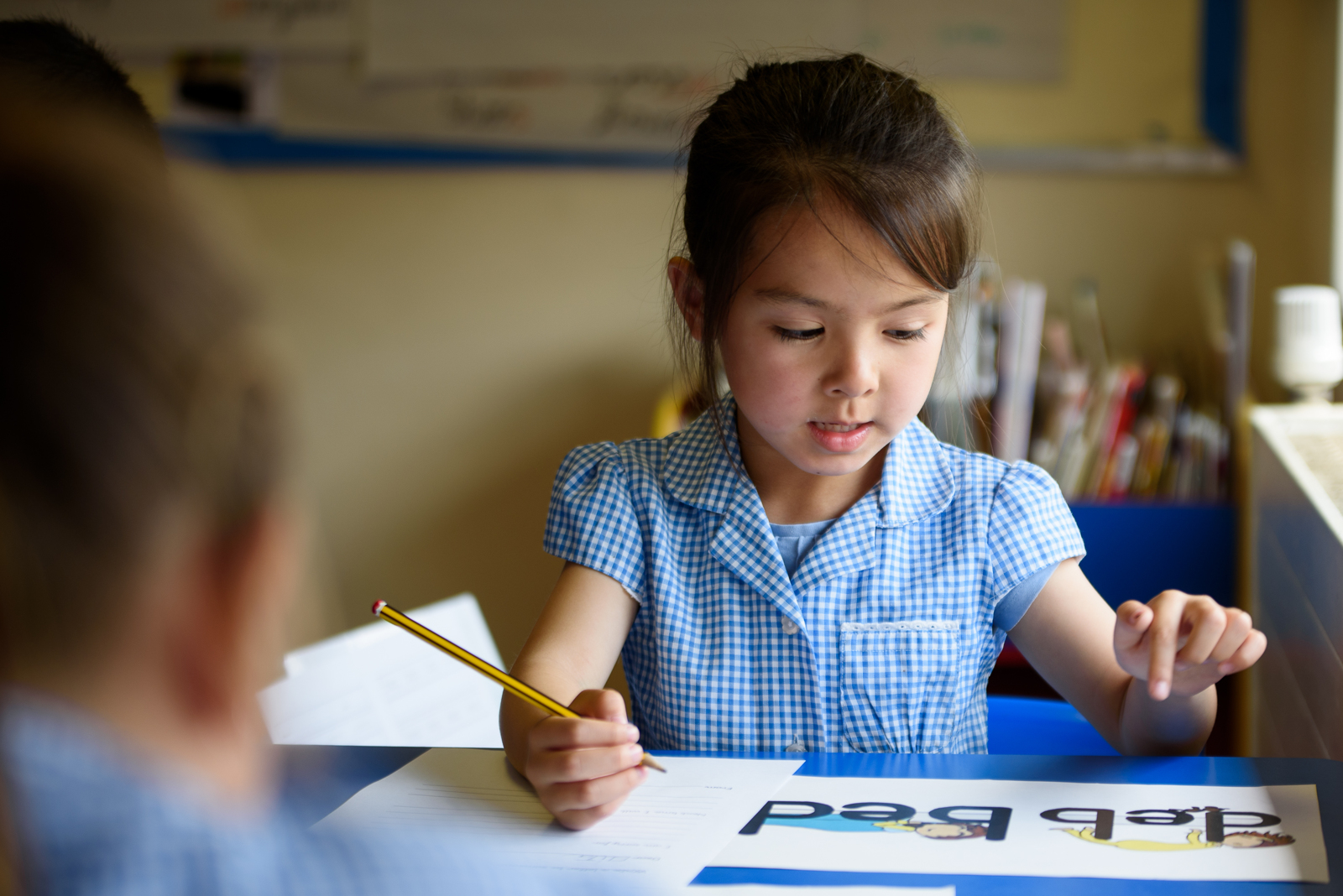 around high quality texts and has been designed to help teachers make all learning inspiring, exciting, active and meaningful for all children.
Learning is divided into 3 core themes a year which are based around the interests of our children. These themes last for the whole term and allow the children to study all foundation subjects in depth whilst applying their Literacy and Numeracy skills. In order to add to the children's cultural capital, teachers plan visits and trips to enhance learning and provide children with a sense of awe and wonder.
We ensure that our curriculum is accessible for ALL.
We are a community where everyone is treated fairly and with respect. We want everyone to reach their potential, and we recognise that for some pupils extra support is needed to help them to achieve and be successful.
We take our legal duties on equality seriously. We welcome our general duty under the Equality Act 2010
to eliminate discrimination, to advance equality of opportunity and to foster good relations.
We align to our Trust's Curriculum Design and Principles. Read more about these here.